Myriad Art Exhibition 2022
The largest display of artwork by people living with a disability, our Myriad Exhibition, as part of the SALA Festival is back for 2022
Myriad runs during the South Australian Living Arts Festival (SALA) every August. Our Myriad Exhibition is a collaborative exhibition showcasing a Myriad of artists, abilities, artworks and stories of people living with a disability across South Australia.
SALA is an annual state-wide festival of visual art that promotes and celebrates the many talented visual artists in SA. SALA parallels our own policy of inclusiveness and we're very proud to be providing artists with disability a platform to utilise their creativity in expressing their inner worlds.
The 2022 Myriad Exhibition
The Exhibition will be held as part of the SALA Festival throughout the month of August. Myriad will exhibit virtually for the entire month, allowing online viewing and purchase of the artworks. The exhibition will be available for viewing from Thursday the 25 August - Thursday 1 September 2022 at the State Library of South Australia.
The State Library has partnered with us to provide the Institute Gallery, as part of the Institute Building, to host the exhibition. Myraid will be open weekdays 10am - 5pm, weekends 12pm - 5pm.
Myriad Exhibition Flyer
Available to download here soon.
Exhibition Guide
For more information on the exhibition, artist registration, artist and artwork guidelines, and exhibition timeframes please download our Exhibition Guide below: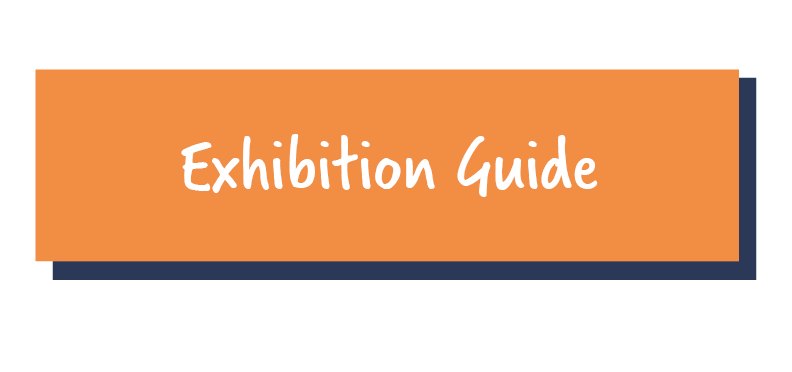 Artist

Exhibition - Single Artist Registrations Closed
To take part in Community Living Australia's SALA Exhibition please register as an artist via our online Artist Registration Form before May 1st 2022.
Feature Artists - Feature Artist Registrations Closed
There will be five "featured artists" selected to take part in the exhibition. Each feature artist will be allowed to display up to five artworks. Further guidelines on Feature Artists can be found in our Feature Artist Guidelines, available to download below. Apply to become a feature artist via our online Feature Artist Application Form below before May 1st 2022: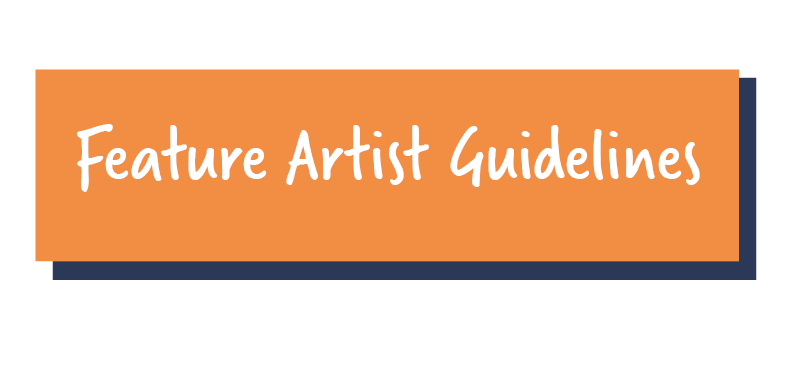 Our Exhibition Partners
Thank you to our 2022 Exhibition Partnership, without their continue support our Exhibition would not be possible.
Partnership oppportunities are still available. Please contact our Community Engagement Officer, Sonia Hein, for more information.