Accessible accommodation and support across South Australia
Our Short Term Accommodation services, including respite, offer 24-hour support and flexible access to leisure, recreation activities, daily living support, accommodation and more.
Short Term Accommodation can be useful for:
Leisure and relaxation
Visiting a new place
Trying new activities
Working towards your NDIS plan goals
Practising supported independent living skills
A break for you and your informal supports.
Short Term Accommodation Fact Sheet
CLA Holiday Home
Community Living Australia offers a supported stay experience at Myranth House in Strathalbyn. Spend your time relaxing and practising independent living skills.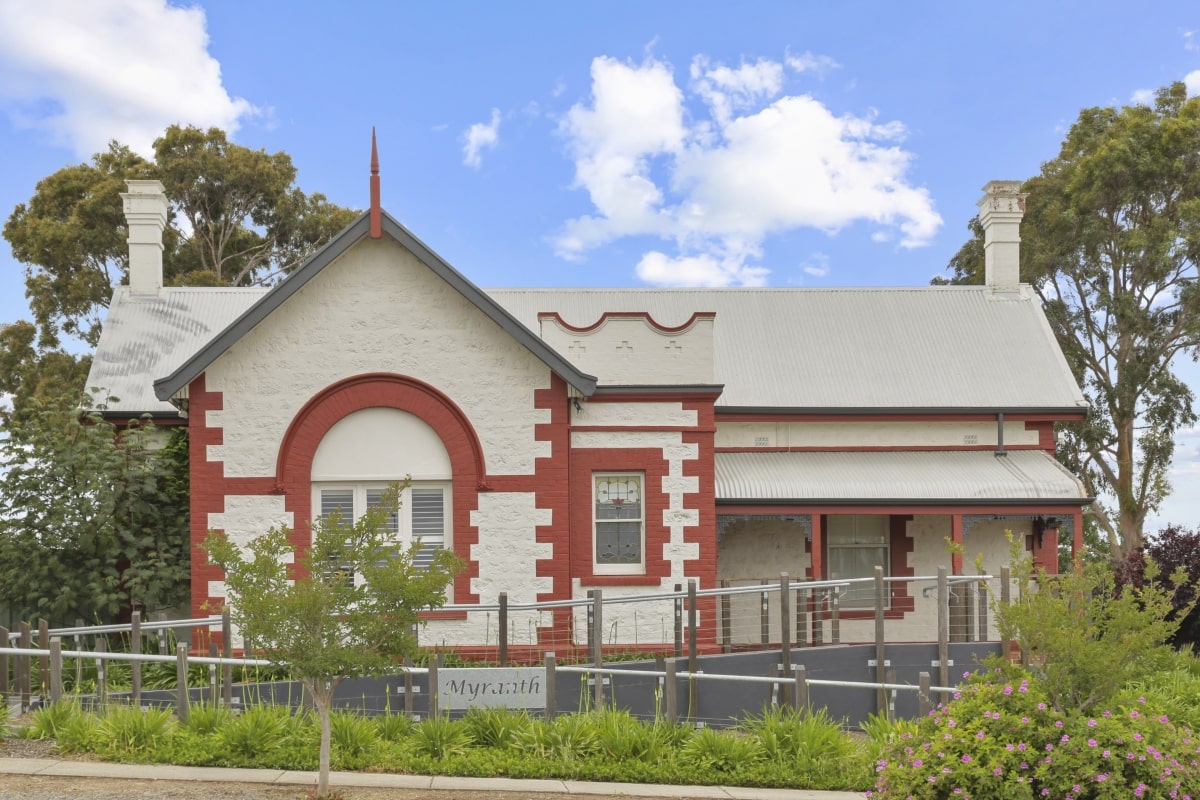 Supported Stays
Our supported stays are tailored to individual or group needs making sure you have the ideal holiday vacation with 24-hour support.
The possibilities are endless
Coastal beach escapes
Adelaide Hills Retreat
Sightseeing in Mt Gambier
Camping in the Fleurieu
Admiring wildlife on Kangaroo Island
Exploring Riverland vineyards
Houseboating along the Murray River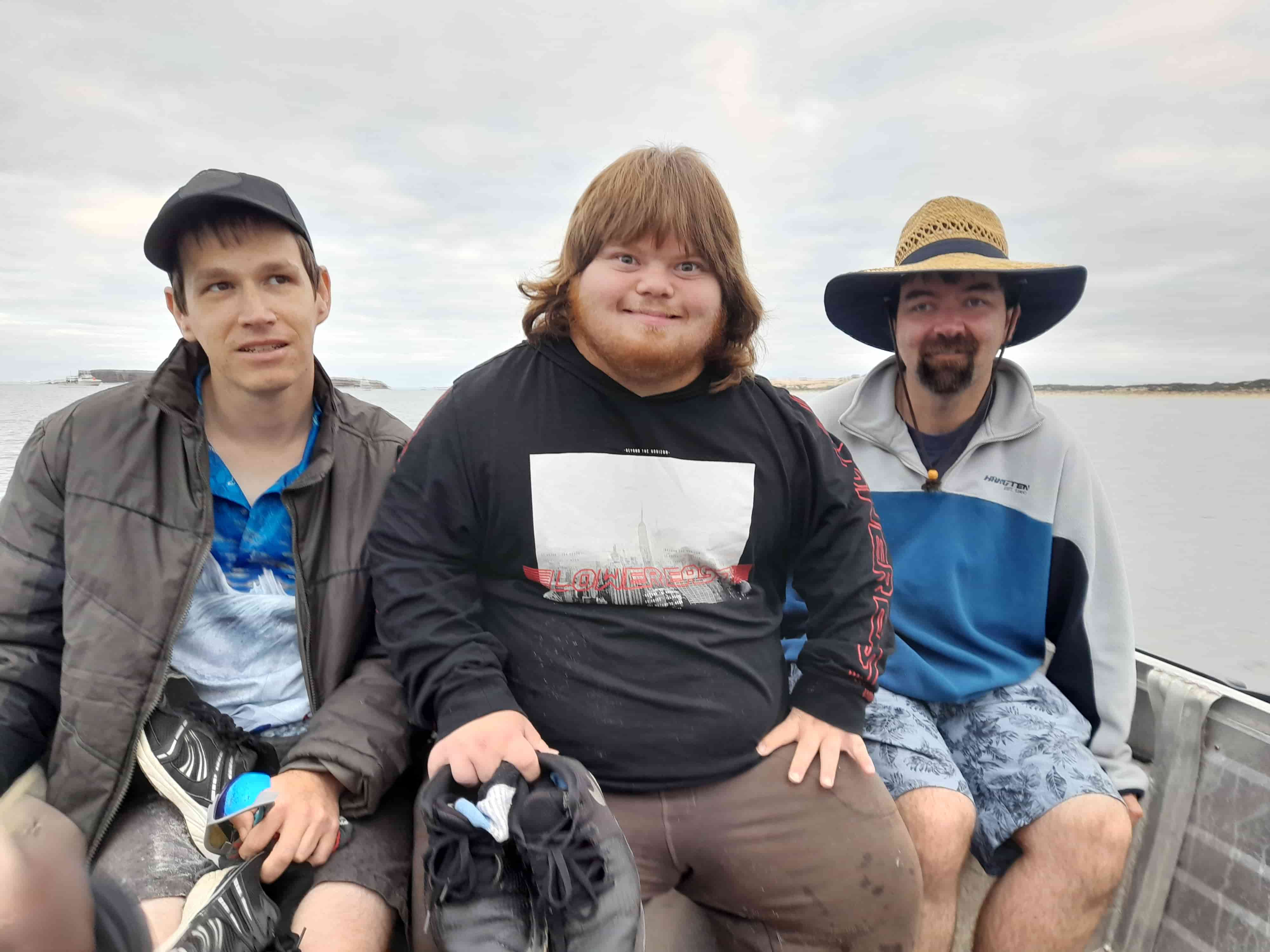 Locations
NDIS Funding Support Categories
The following support items can be used from your NDIS plan to purchase this service:
Core
Assistance with Daily Living (1.01)
Transport (1.02)
Assistance with Social and Community Participation (1.04)
How do I get Short Term Accommodation in my plan?

What to do next
How to book:
Work with our team to plan your perfect trip
Receive a quote confirmation
Start the countdown to your trip!

Get Involved
Find out more about joining us in helping South Australians achieve their goals.
Support us
Get in Touch
If you have any other questions, comments or feedback, we'd love to hear from you.
Contact us