Community Living Australia supports the goals of the NDIS and is passionate about ensuring people living with disability can exercise choice and control over the supports they need to achieve their goals.
To exercise choice and control we understand having the right information is very important. In order to support you to be ready for the NDIS we will provide you with:
Regular updates via multiple avenues
We will discuss your current services and future goals to help you make the transition to the NDIS.
The Community Living Australia website will continue to be updated with NDIS information as it becomes available.

NDIS Pre-Planning Information Sessions
Community Living Australia are providing NDIS Pre-Planning Information sessions across South Australia to give you the information you need to start pre-planning your NDIS journey. At these sessions, you will have the opportunity to ask questions, and to engage in group discussion with others and our knowledgeable staff.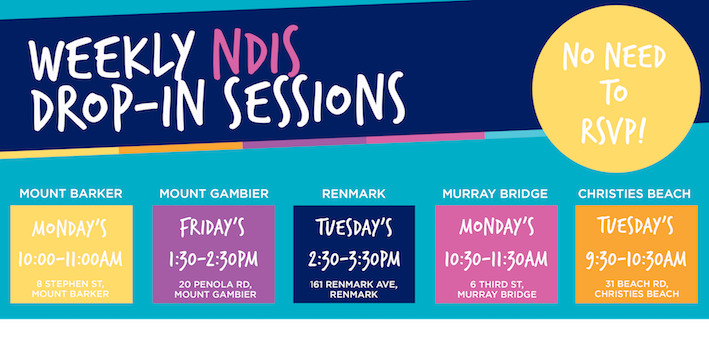 Get Involved
Find out more about joining us in helping South Australians achieve their goals.
Support us
Get in Touch
If you have any other questions, comments or feedback, we'd love to hear from you.
Contact us