Enjoy your stay at Myranth House, an accessible and supported holiday home in Strathalbyn.
Community Living Australia is an NDIS Provider of Short Term Accommodation, including respite, at Myranth House. Enjoy your trip away with a choice of recreational activities, daily living support, food and accommodation.
Use your holiday as an opportunity to try new things and practise independent living skills to prepare for future living situations.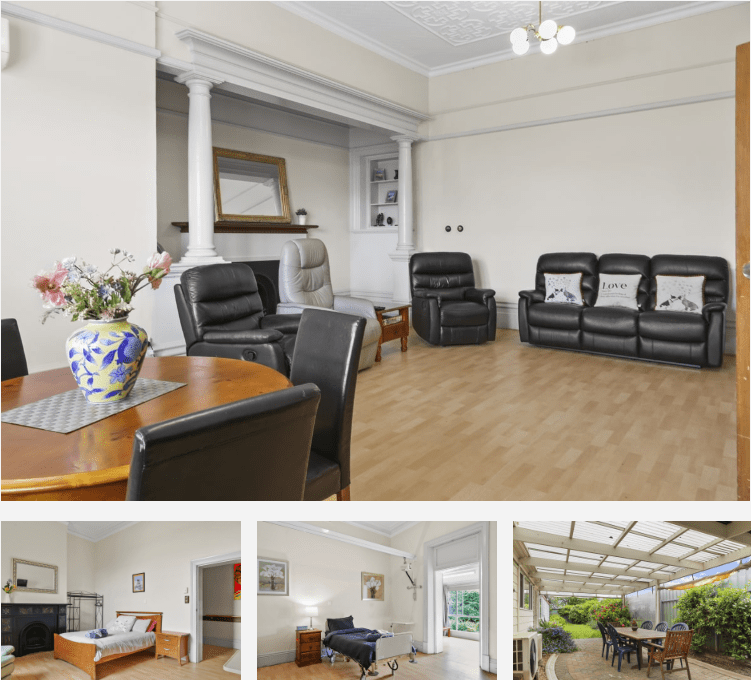 The House
This beautiful five-bedroom holiday home is spacious and accessible, with large living spaces and private ensuites for all bedrooms.
Three bedrooms offer hospital beds and overhead lifters, with other bedrooms featuring double beds. Generously sized bedrooms allow for ease of movement and, three rooms feature attached sunrooms perfect for private, quiet time.
The shared living spaces include a kitchen, dining, outdoor seating and a large living room with room for crafts or movies. We have a selection of crafts and games on hand for your stay and will work with you to plan outings or additional activities.
Staff are onsite 24/7 for passive or active daily living support.

Things to do
Choose how you want to spend your time away, doing things such as: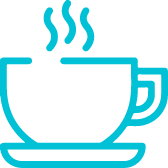 Relaxing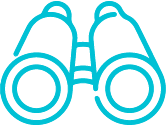 Sightseeing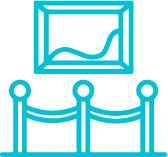 Local attractions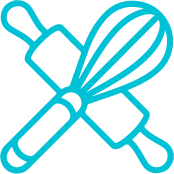 Cooking and crafts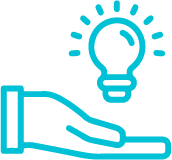 Skill building

Retreats
Myranth House hosts unique retreats for people living with disability, offering all-inclusive and one-off experiences. Spark a new interest and learn specialised skills with our expert support and partnerships.
Myranth Animal Safari
Join us for our Animal and Safari-themed stay at Myranth House this July!
Take a break and relax in our short-term accommodation (STA) house and enjoy four fun-packed days meeting animals of all sizes in a supportive environment. All welcome with pickup and drop off available
Activities include:
Equine Therapy
Zoo and Farm visits
Whale watching
and more!
Contact us to book and find out more.
Locations
NDIS Funding Support Categories
The following support items can be used from your NDIS plan to purchase this service:
Core
Assistance with Daily Living (1.01)
Assistance with Social and Community Participation (1.04)
Transport (1.02)
How do I get Short Term Accommodation in my plan?

What to do next
How to book:
Contact us or phone 08 8536 5888
Work with our team to plan your perfect trip
Receive a quote confirmation
Start the countdown to your trip!

Get Involved
Find out more about joining us in helping South Australians achieve their goals.
Support us
Get in Touch
If you have any other questions, comments or feedback, we'd love to hear from you.
Contact us